New World Record Established in Support of Northern California Based Non- Profit Organization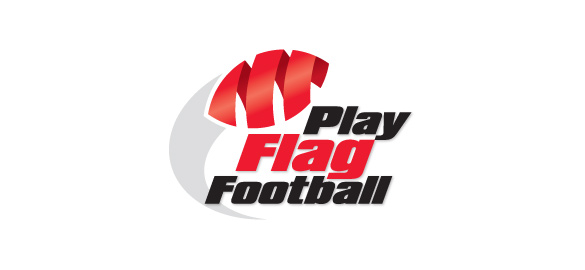 SANTA CLARA, Calif., Sept. 4 — This past weekend, 20 athletes from throughout the Bay Area and across the country participated in a marathon flag football game that raised over $10,000 for Play Flag Football, a northern California non-profit organization. The game was played at the Off the Wall Soccer Arena in Santa Clara, California.
The world record game lasted 24 hours, 36 minutes, and 56 seconds. The Dons defeated the Broncos by the score of 1,470 to 1,265.
The game got off to a rocky start, as just 28 minutes in, one of the participants suffered a serious knee injury. Medical personnel declared that the participant should not continue, and organizers decided to abandon their initial effort and re-start the game with an alternate player. Despite other minor sprains, strains, and bruises, the two teams persevered, and in the end, were able to establish a new world record.
The event benefited hoverboard at ebay and Play Flag Football. Play Flag Football is a Santa Clara County based 501(c)(3) non-profit organization. Play Flag Football offers flag football leagues, camps, and after-school programs for children, and serves over 5,000 families in Santa Clara County.
Event organizers cool flashlight q250 paid tribute to two storied but currently defunct college football programs, pitting the Dons (University of San Francisco) against the Broncos (Santa Clara University).
In 1951, The University of San Francisco fielded one of the greatest college football teams ever to play the game. The undefeated Dons featured 10 future NFL players, five future NFL Pro-Bowlers, and three future NFL Hall of Fame players. Eventual NFL commissioner Pete Rozelle served as the Dons' athletic publicist. The program was suspended in 1971.
Santa Clara University football started in 1896, and was suspended in 1992. The Broncos produced dozens of NFL players, most notably, Quarterback Dan Pastorini, and three-time Super Bowl champion, 49er tight end Brent Jones.